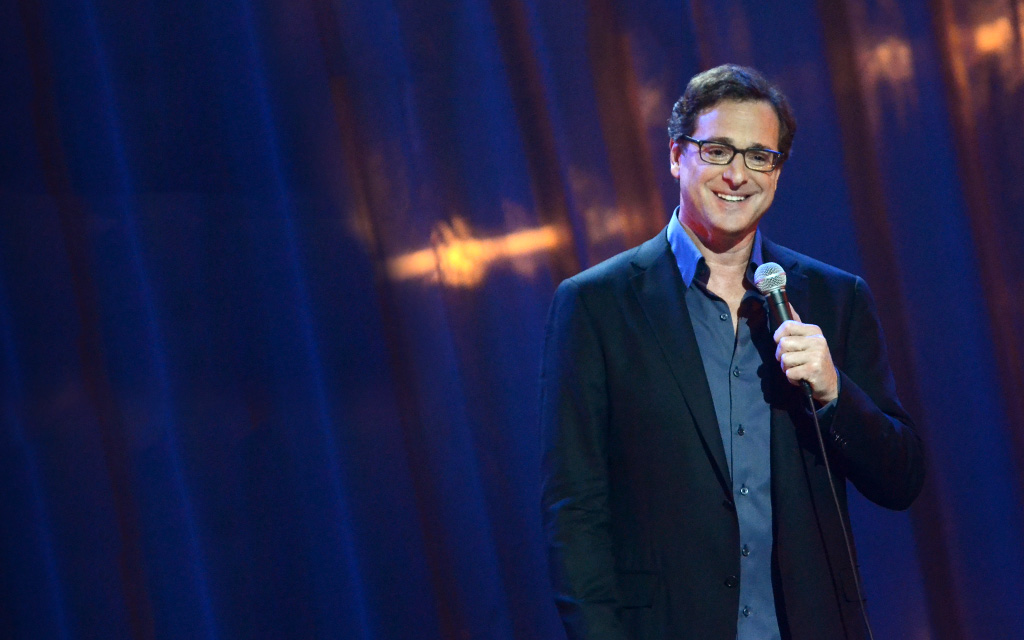 Bob Saget: That's What I'm Talking About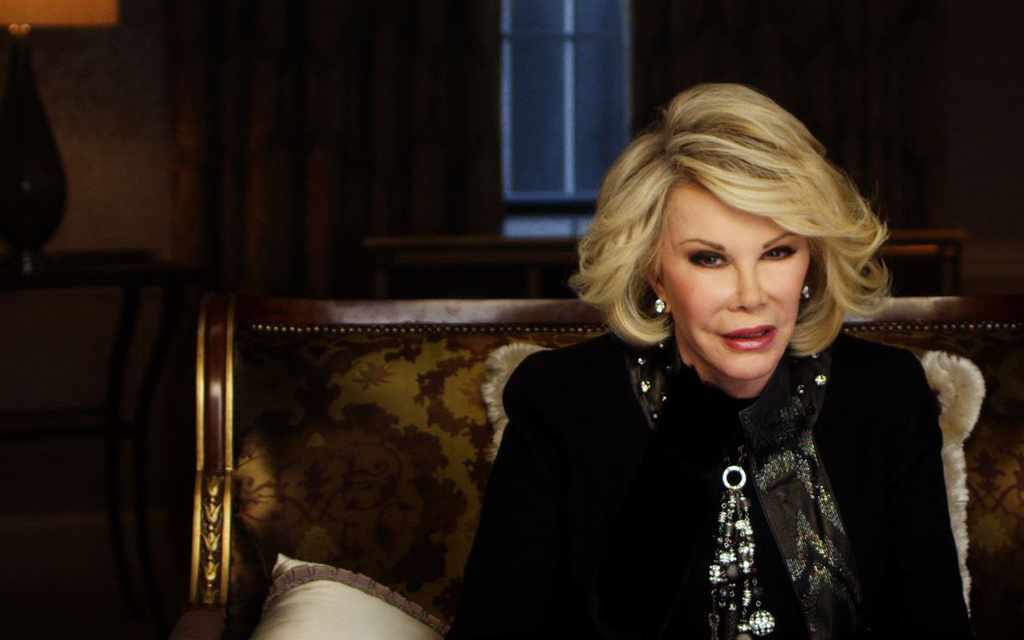 Why We Laugh: Funny Women
Watch an uncensored look into the lives of the female stand-up comedian, featuring interviews with today's most prominent voices in stand-up comedy and entertainment.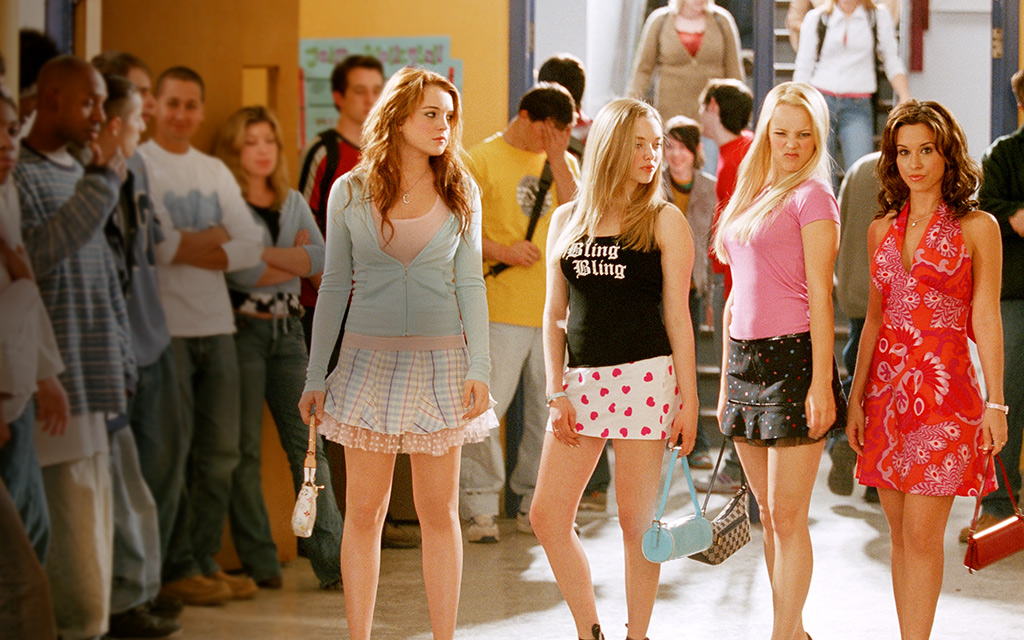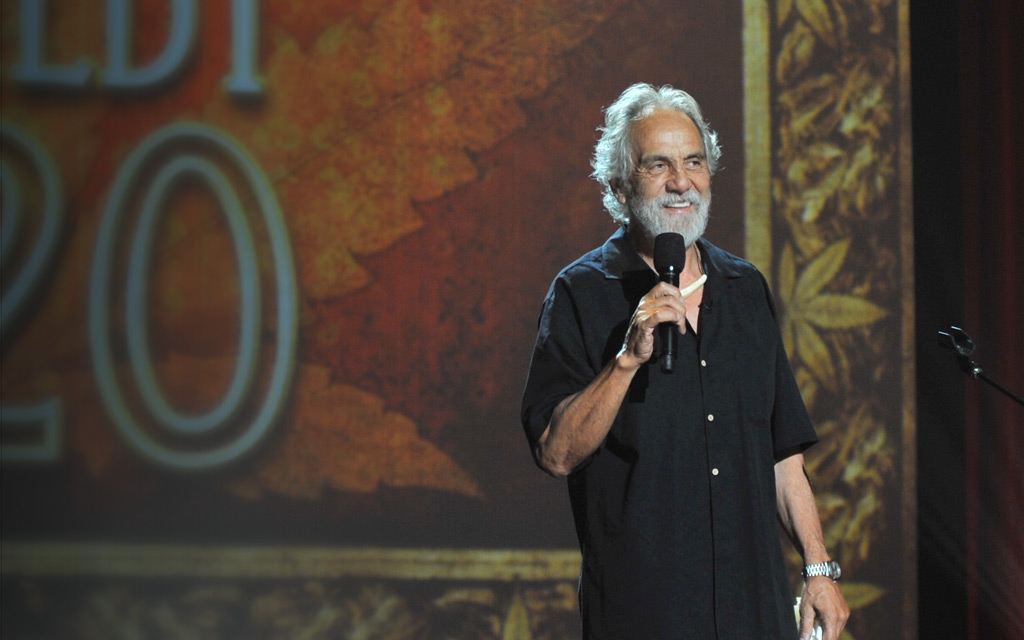 Tommy Chong Presents Comedy at 420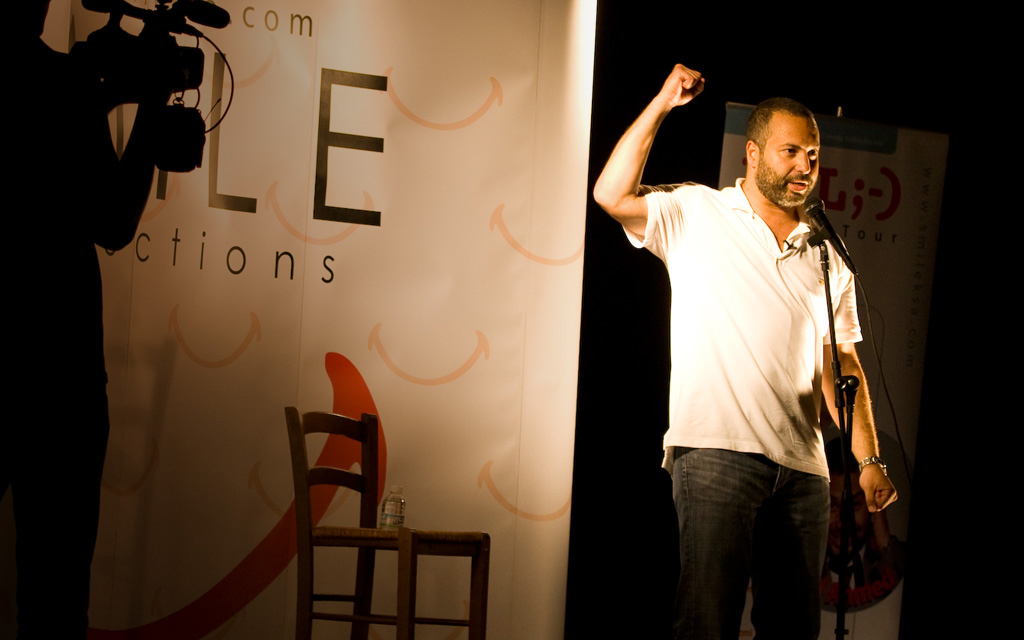 Just Like Us
This inspiring and funny documentary uproots the widely held misconception that Arabs have no sense of humor -- when in fact they laugh, and are, just like us.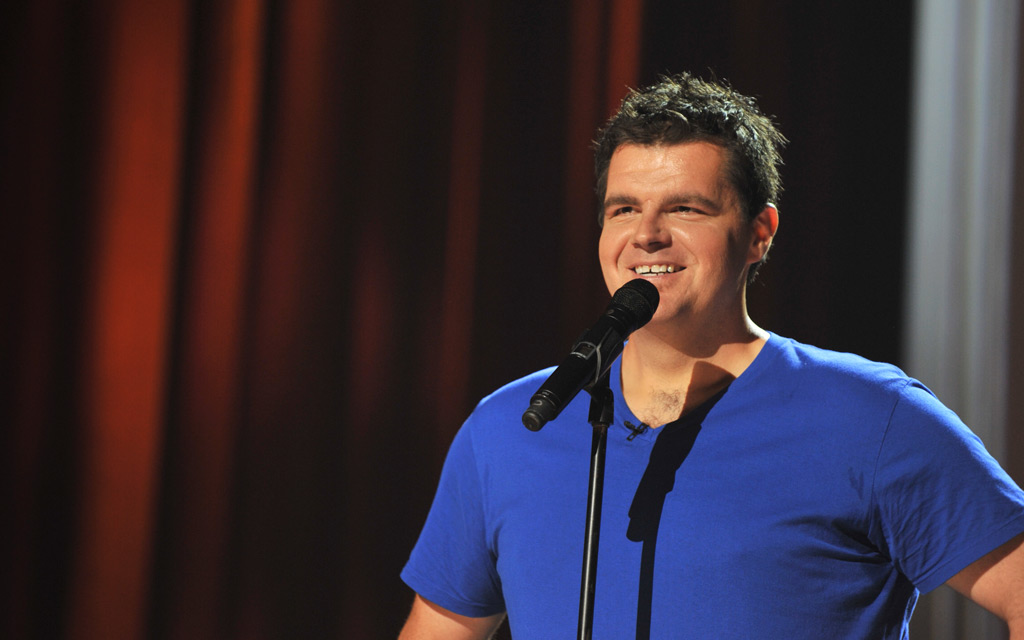 Ian Bagg: Getting to F**king Know You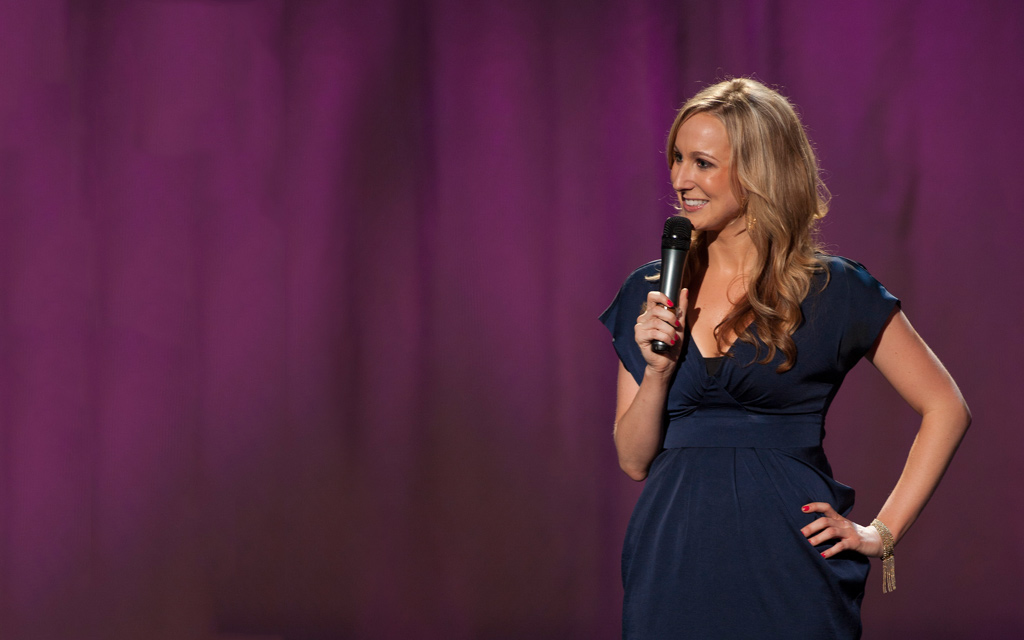 WOMEN WHO KILL
Watch four top comediennes and close friends Amy Schumer, Rachel Feinstein, Nikki Glaser, and Marina Franklin come together in New York City for a special evening of killer comedy.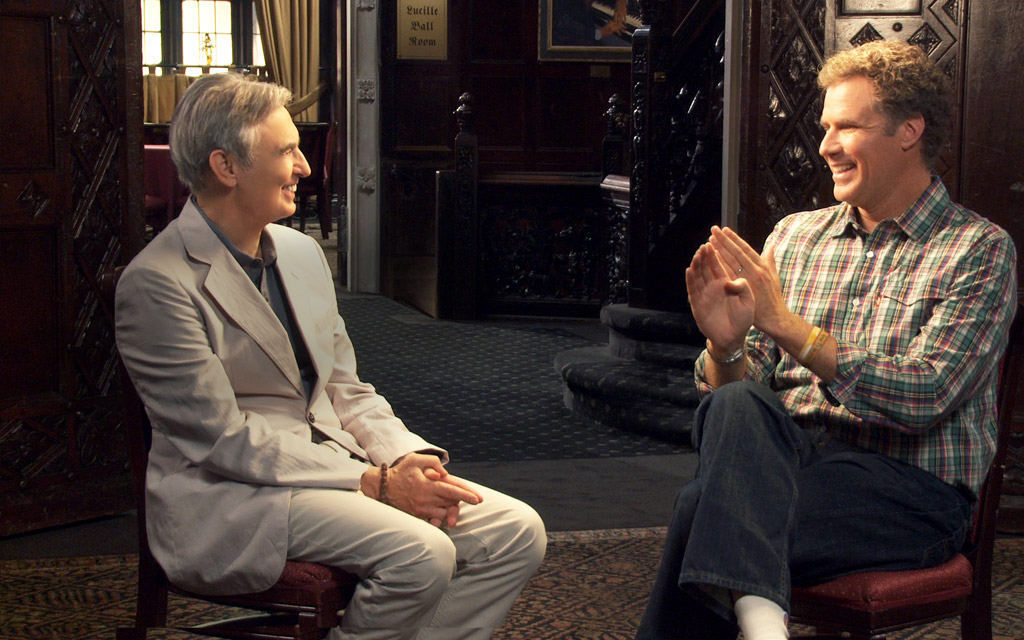 INSIDE COMEDY
Host David Steinberg interviews big stars and living legends alike as they share never-before-heard anecdotes, intimate memories, and career-defining moments from the past five decades of comedy.

Don't miss Paul Rudd, Amy Poehler, and Janeane Garofalo in this witty spoof of '80s teen comedies depicting a summer camp's eccentric staff.

Don't miss Paul Rudd star as an ex-con seeking shelter with his family.

Watch this comedy about the mayhem that ensues when a fitness freak takes over a camp for chubby kids.